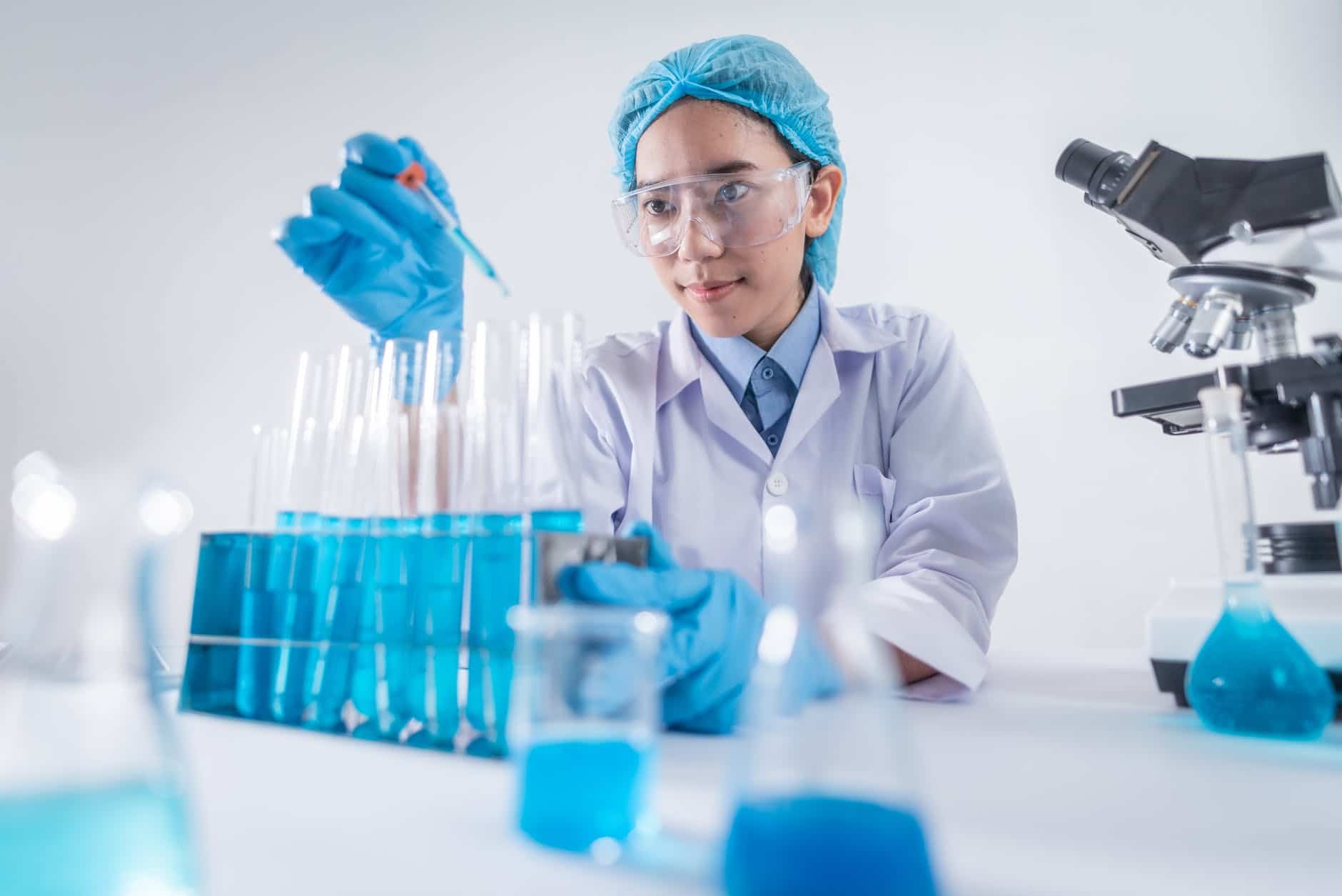 Timber Pharmaceuticals Inc. (NYSEAMERICAN: TMBR) Announces Publication of Phase 2b CONTROL Study Results
Timber Pharmaceuticals Inc. (NYSEAMERICAN: TMBR) announced the publication of results from its previously completed Phase 2b CONTROL trial in the Journal of the American Academy of Dermatology.
The study evaluated TMB-001 in moderate to severe HF
The study evaluated TMB-001 in the treatment of moderate to severe congenital ichthyosis (IC). TMB-001 is the company's topical isotretinoin formulation using its new IPEG delivery system.
The results were published in a paper titled "The CONTROL Study: A Randomized, Double-Blind, Vehicle-Controlled Phase 2b Study of a Novel Topical Formulation of Isotretinoin Demonstrates Improvement in Recessive Lamellar Congenital Ichthyosis Linked to the X and autosomal recessive". Additionally, the document highlights findings the company originally published in September 2021, showing the clinically meaningful efficacy and favorable safety profile of TMB-001.
Medical Director Alan Mendelsohn said, "The opportunity to publish these data in a world-renowned peer-reviewed journal in rare and orphan skin diseases illustrates the importance of our clinical development program and the potential we have to changing the treatment landscape for people. live with IC.
The first patients have already been enrolled in the just-initiated Phase 3 ASCEND clinical study, intended to generate the key data needed to move through the regulatory approval process based on the success of the Phase 2b CONTROL study. . The Phase 2b CONTROL study was randomized, double-blind, parallel, vehicle-controlled trials designed to evaluate the safety and efficacy of two concentrations of TMB-001 in autosomal recessive lamellar or recessive subtypes related to the X o IC affecting nearly 80,000 people in the United States.
The primary objective was vehicle-treated patients who achieved successful treatment
The primary efficacy endpoint was the percentage of individuals treated with TMB-001 and vehicle who achieved successful treatment on the Visual Ichthyosis Severity Index (VIIS) scale. The secondary efficacy endpoint was the number of people who achieved treatment efficacy according to the investigator's global assessment (IGA) (2-grade reduction in the scale and fracture severity in all treated body parts) when comparing TMB-001 with control.
The study's lead author, Joyce MC Teng, said, "Hyperkeratosis and generalized desquamation are hallmark findings in patients with XLRI or ARCI-LI IC subtypes, and taking in current care mainly includes emollients, keratolytics and off-label retinoids."