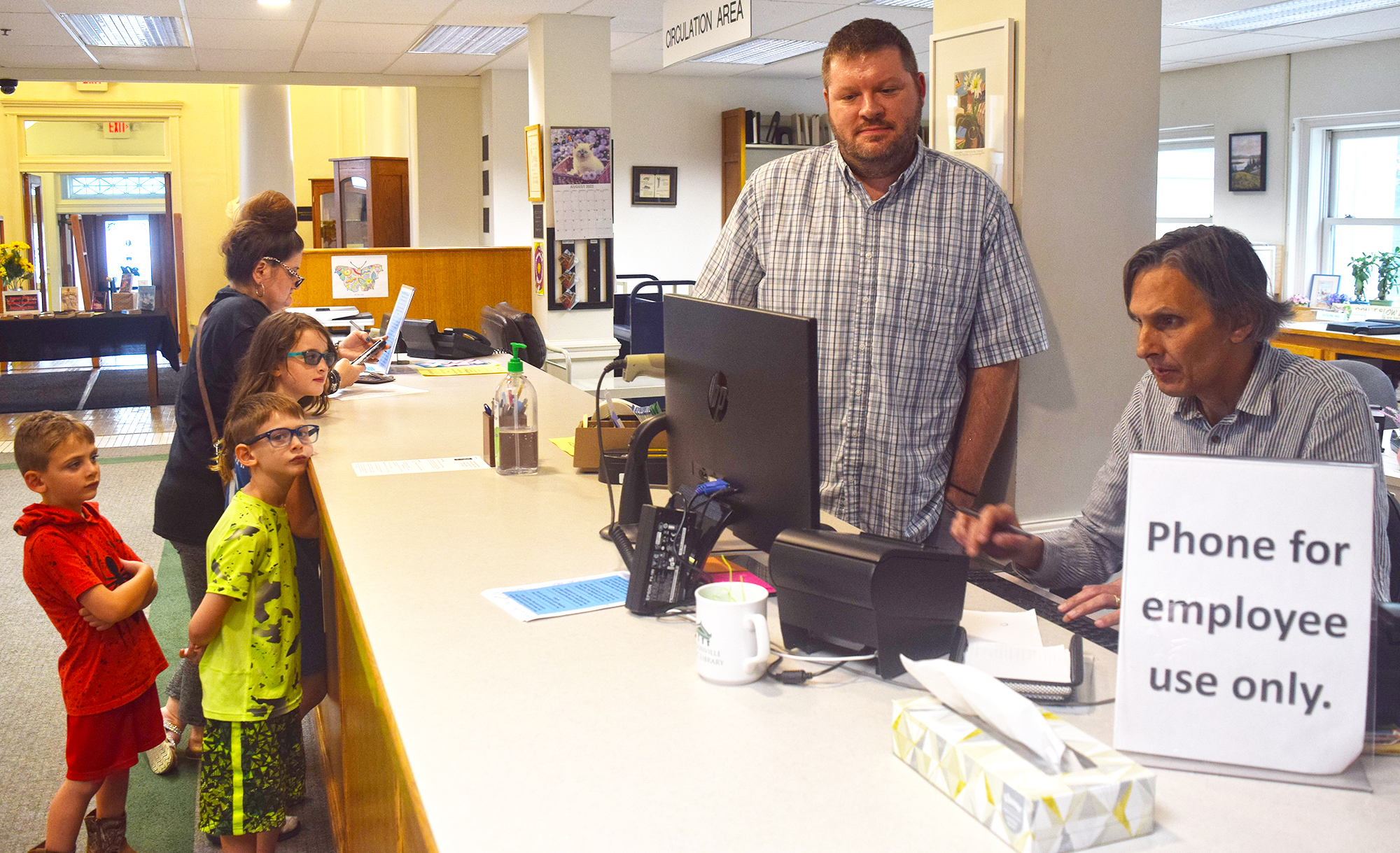 Magnuson returns home to run the Jacksonville Library
Jake Magnuson returned to Jacksonville to work, although the new director of the Jacksonville Public Library never really left town.
Magnuson assumed his new role on Monday after working at the State Library of Illinois in Springfield for seven years and, before that, the Henry Pfeiffer Library at MacMurray College. MacMurray's work is what brought him to Jacksonville, where he has lived since 2007.